"We strive to maintain a great safety record and perform our work in a safe manner."
At Pine Belt Energy Services, our top priorities are worker safety and workplace excellence. We adhere strictly to industry best practices for operational safety and job site security. We take pride in our efforts to create and maintain a safe environment for our workers and ensure that our job planners and engineers implement plans and procedures with that safety and efficiency as a primary focus.
Pine Belt has a reputation for quality work performed on time, on budget, and to the highest standards of quality. We strive to meet and exceed the expectations of our clients while meeting all requirements.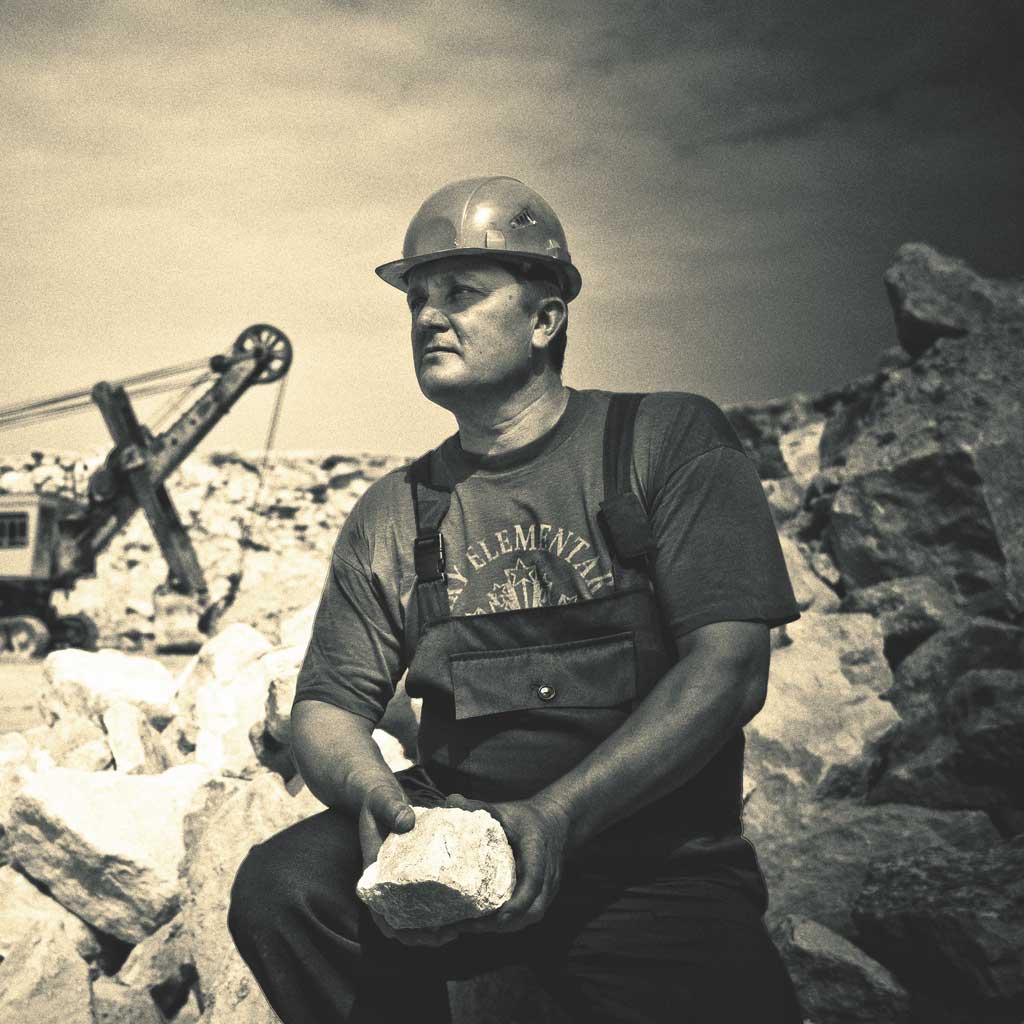 Quality Programs
Certified Welders
Daily Job Safety & Hazard Audits
OQ Qualified Personnel
Comprehensive Quality Assurance & Control Programs
Daily and Weekly Quality Meetings & Reviews
Verified Quality Metrics
Memberships
Energy World Net
Gold Shovel Standard
ISNetworld
National Compliance Management Service, Inc.
Veriforce Integrated Compliance Solutions