Turning big ideas
into reality

On the forefront of
innovation with experience
Experienced in all phases of
pipeline construction nationwide.

We help make your
vision tangible
We build the bridge between the world
of ideas and the delivery of solutions.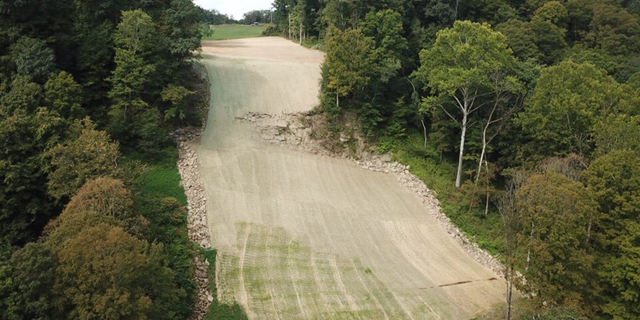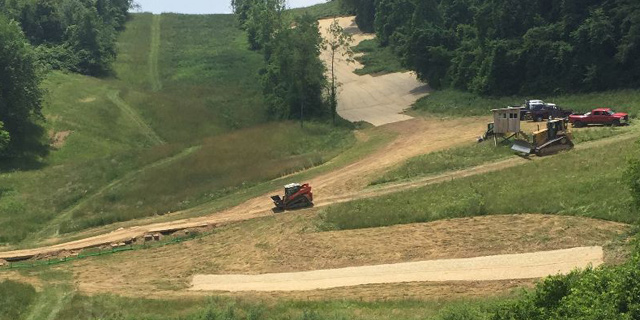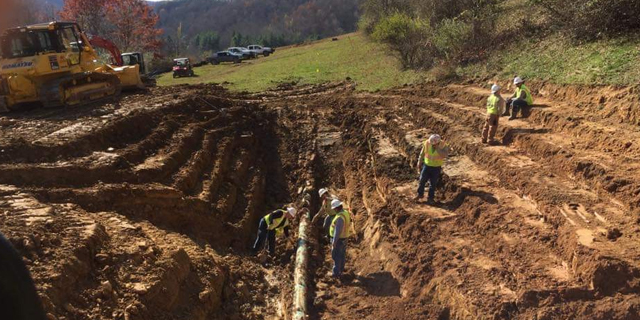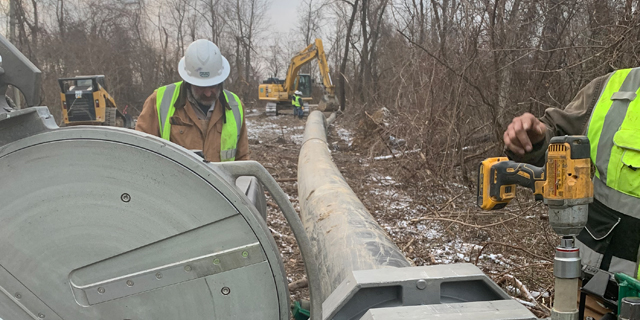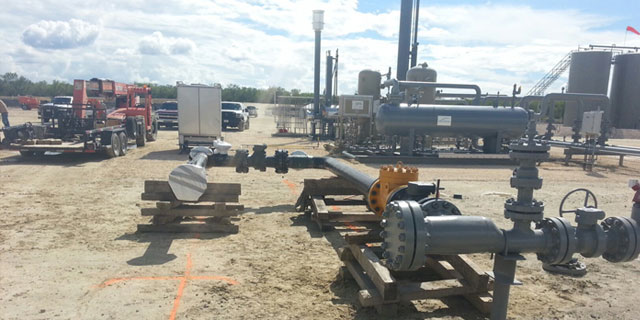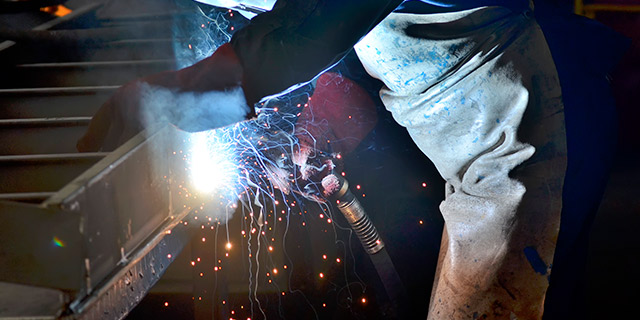 From our labor to our superintendents we employ some of the finest men and women in the business.
We believe, "You are only as good as the people who work for you". We have the people and experience to tackle any job.
Mississippi – 6468 Hwy 13, Lumberton, MS, 39455 : 601-796-3299
Ohio – 270 17th St., Bellaire, OH, 43908 : 601-310-8620
Louisiana – 201 Wink Rd, Oakgrove, LA, 71263 : 318-321-3137
We're always interested in new projects, big or small. Please don't hesitate to get in touch with us regarding your project.

If we can help you with any of the services above, please contact our sales at 318.237.0213 or send us an e-mail. You can also submit a proposal for consideration by simply submitting a quote.